SPEAKERS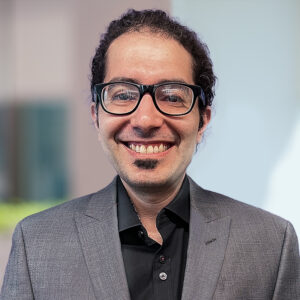 Darien Acosta
Chief AI Officer
Darien Acosta is Chief AI Officer at Cover Whale, a leading commercial trucking insurance provider and rapidly growing insurtech.
With more than a decade of experience under his belt previously leading analytics efforts with the likes of Reddit, Yahoo! Finance, INSIDER and REEF, Darien leads a new AI Transformation organization within Cover Whale and is dedicated to leveraging data and AI to enhance driver safety, reduce accidents and improve pricing for customers.
Prior to becoming CAIO, Darien was Head of Data Analytics at Cover Whale, where he played a pivotal role in utilizing data and advanced technology to serve as a co-pilot to drivers, contributing to safer roads and saving lives.
Darien's educational background includes a solid foundation in programming and network administration, with a Bachelor of Arts degree from Hunter College.
< SEE ALL CONFERENCE SPEAKERS>