SPEAKERS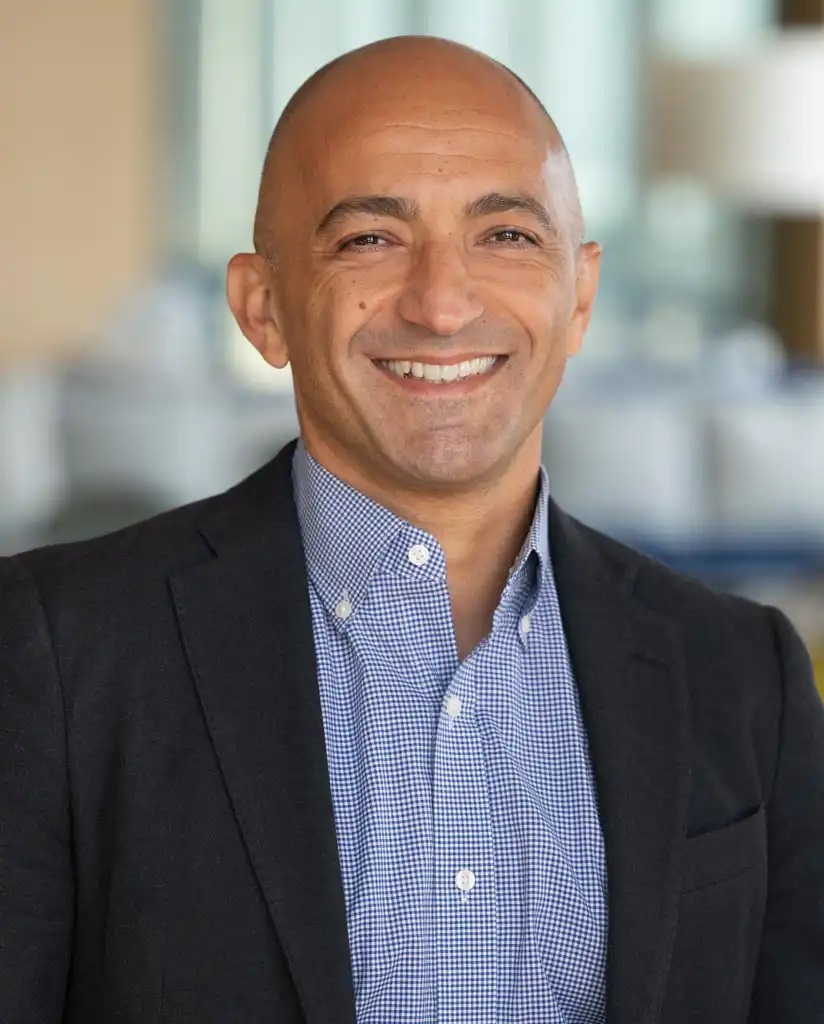 Bruno is a seasoned operator who specializes in high-growth SaaS and enterprise software. He has led product, marketing, sales and business development teams across all phases of growth, from startups to mid-size companies and Fortune 10 software leaders. Bruno brings hands-on operational hypergrowth experience and technology depth in the fields of data & analytics, machine learning and AI.
Prior to joining CapitalG, Bruno ran outbound product management at Google Cloud, where he helped grow the data and analytics business by 5X. In less than three years, Google Cloud became a top five enterprise software company adopted by 60% of the world's largest organizations with 100,000 partners and 300% growth in large deals ($250M+).
Before working at Google Cloud, Bruno helped launch and scale four startups: Alpine Data Labs (acquired by Tibco), AppStream (acquired by Symantec), SiSense (acquired Periscope Data), and AtScale.
Bruno also served as Group VP of AI & Data Analytics at Oracle where he performed one of the fastest turnarounds in the space. He helped Microsoft grow their data analytics business to $1 billion in revenue and helped scale BusinessObjects (now SAP) through the Crystal Decisions and Acta acquisitions.
Bruno was educated in France, England, and Germany. An avid soccer player, he enjoys spending time with his active kids and wife. He enjoys standup comedy, live music, and good food–particularly when it's related to his native country of France!
< SEE ALL CONFERENCE SPEAKERS>